Breaking news, this just in! Extreme sportsman Felix Baumgartner, still sour about having his 2012 space jump record broken by a Google senior advisor, is at it again!

Looking for new challenges, he seems to have identified Malta's world-famous traffic situation as the ultimate dare. After seeing footage of local road conditions, Baumgartner is said to have shouted "That's my jam!"

Supposedly, he was first seen stopping at a stop sign in Sliema's complex system of one- way streets. He allegedly proceeded to drive towards San Ġiljan at normal speed – so, about 5 km/h steady walking pace.
He then did the unthinkable: having casually shifted into 2nd gear, daredevil Baumgartner proceeded to gear up into third, and then even into fourth. Maintaining speed, the maniac somehow avoided crashing into other road users.
Witnesses claim he even signalled his indication to turn left, before turning left. He was last seen speeding to Birkirkara, not squashing any hedgehogs on his way. What a show, what nerve! Clearly, he's still got it.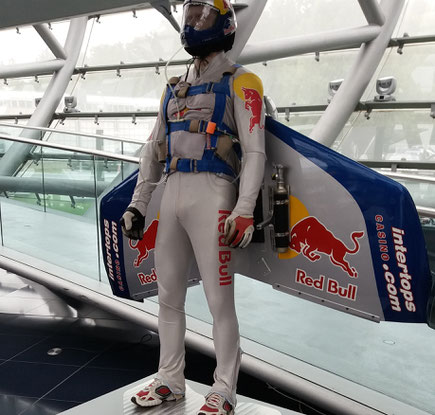 (No pictures have yet popped up depicting Baumgartners alleged KinnieZest suit. We can only show you this approximation.)