Oh, hey there, Marlene, Magda, Valeene and ... uhm, Mystical Rose?
Well, come to Malta, and you just might encounter any of these endearing dames. And even if you'd get lost, there's lots of other lovely limestone ladies around. But don't get any ideas: they're all taken!
In England, proud house owners are inclined to name their houses "Rose Cottage" or "Rainbow Court," and you'll definitely see their kind in Malta, too. But where others stop, the Maltese mind really gets to work, coming up with an endless array of naming choices, from the highly sacral to the very banal. Why leave affectionate christenings to ships, race horses and grand manors? Any house, no matter how shabby its chic, deserves some recognition of its individuality.
Some pay tribute to their favourite reading material beyond the biblical: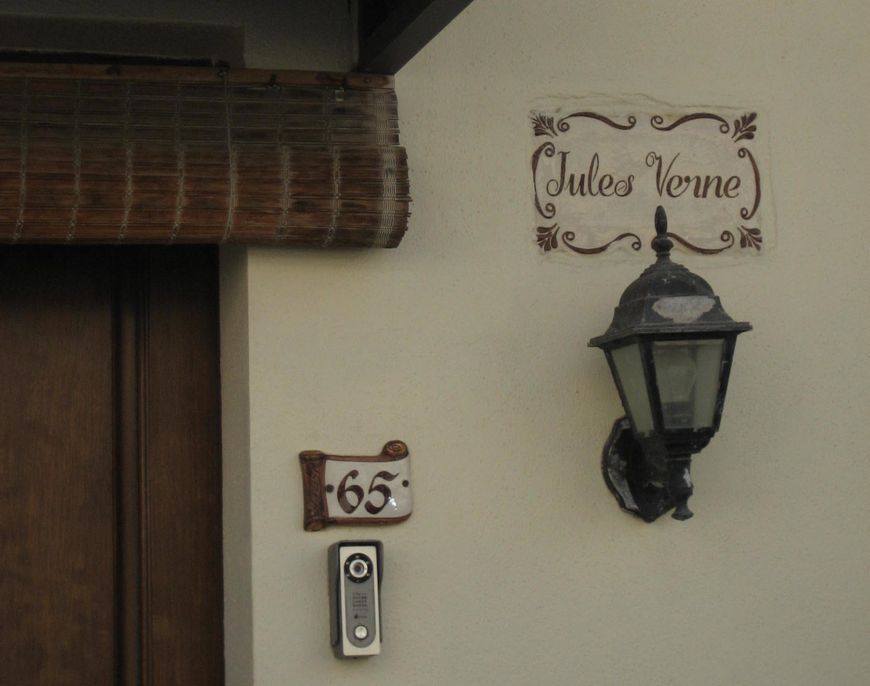 A clear message of ownership in wonderful wooden style. Tree stump on property as a sign of prosperity on an island low on wood: very clever.
(It's in the middle of their street, too.)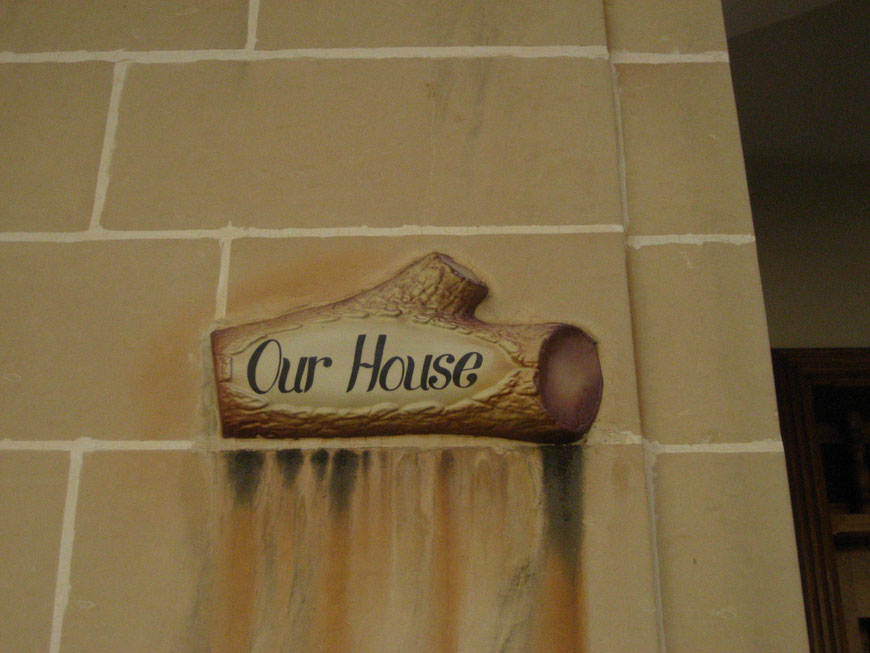 More than just accomodation: Living (in) the dream.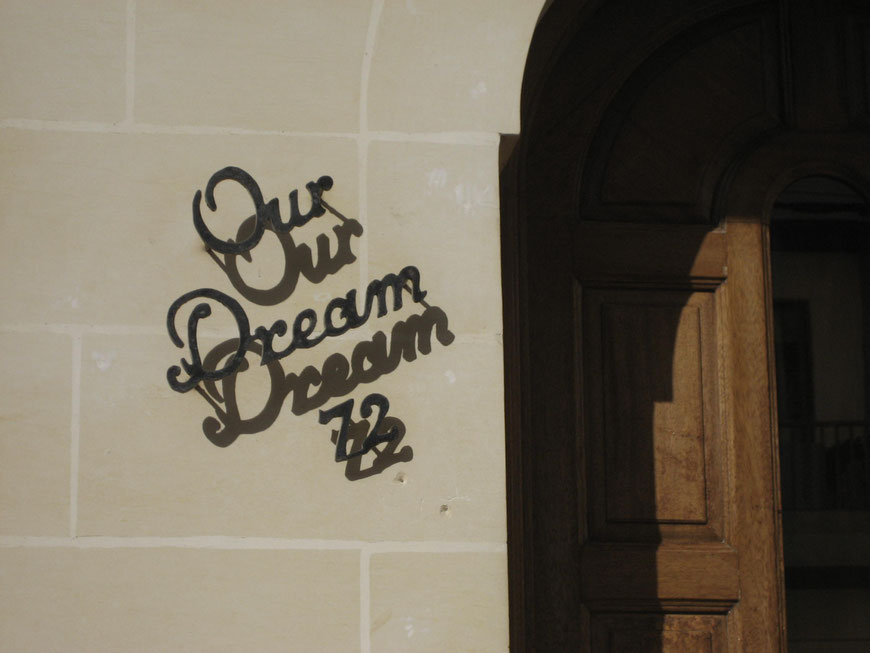 Green, green grass of home.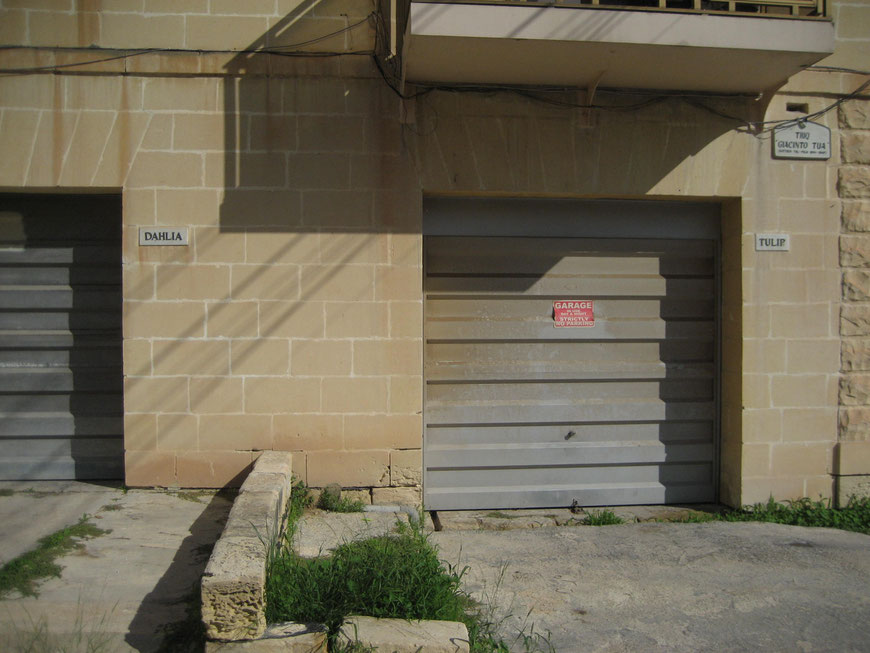 (Otherwise known as the "Wishful Thinking Garages")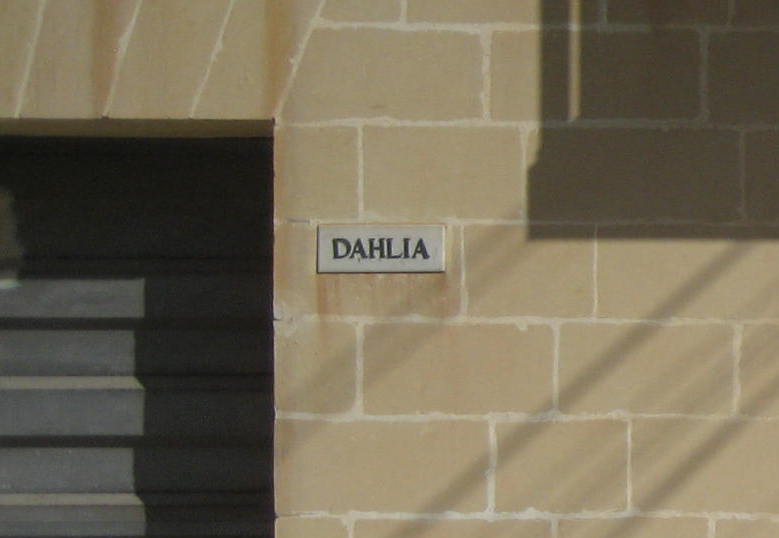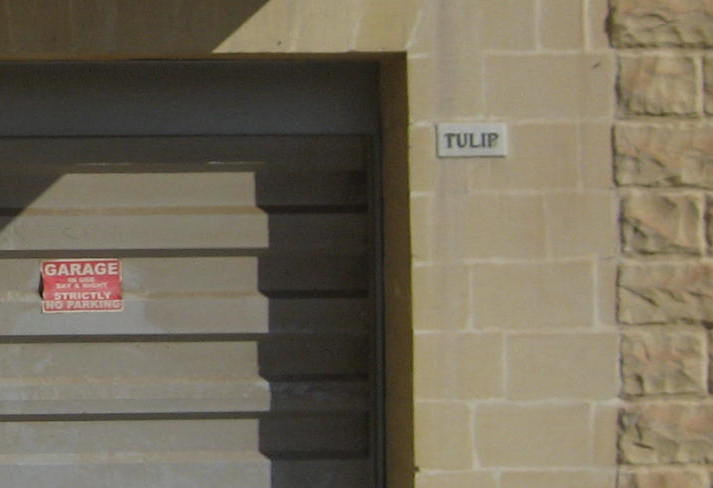 Bearing the name of a wizard, it's no wonder Merlin looks as fresh as Luxor looked before.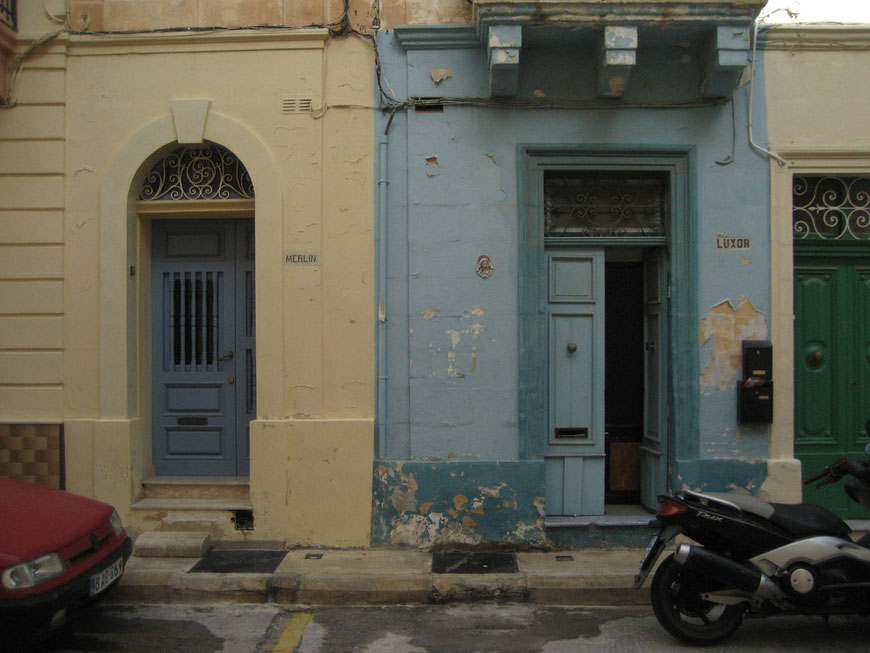 Bethlehem re-imagined, or: Joseph and Mary as next-door neighbours. Nice crib!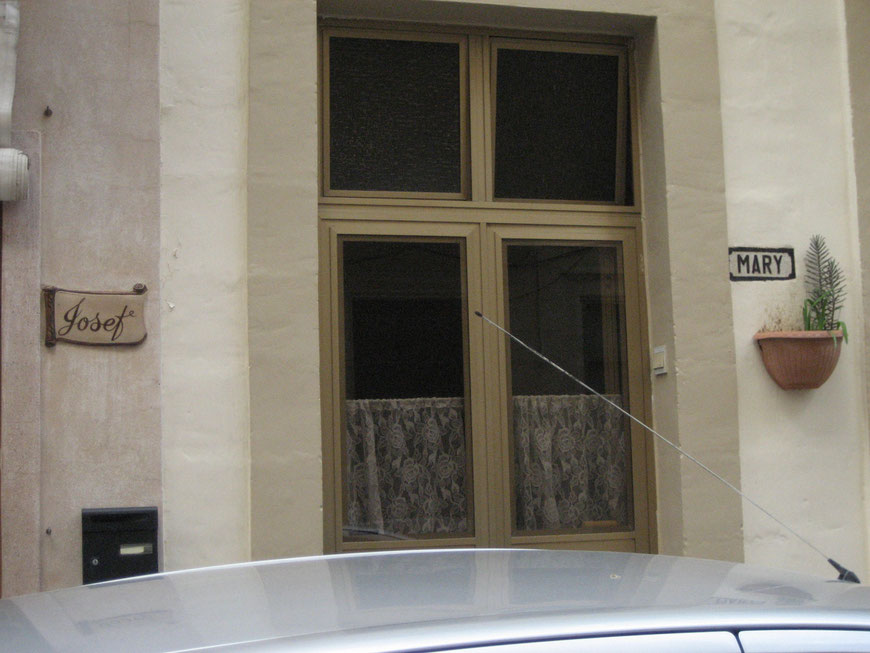 Before Madonna (in this case the singer) started to adopt African orphans, she had a daughter, Lourdes, with her Cuban fitness coach. As far as we know, none of them have a weekend home in Malta.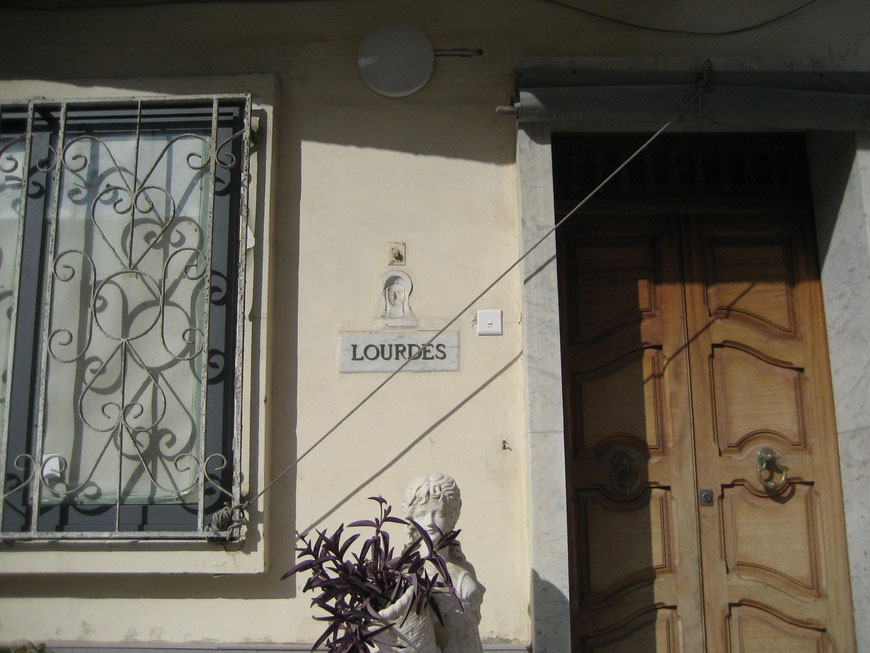 Nor does this refer to a beloved candy bar. Stop it already.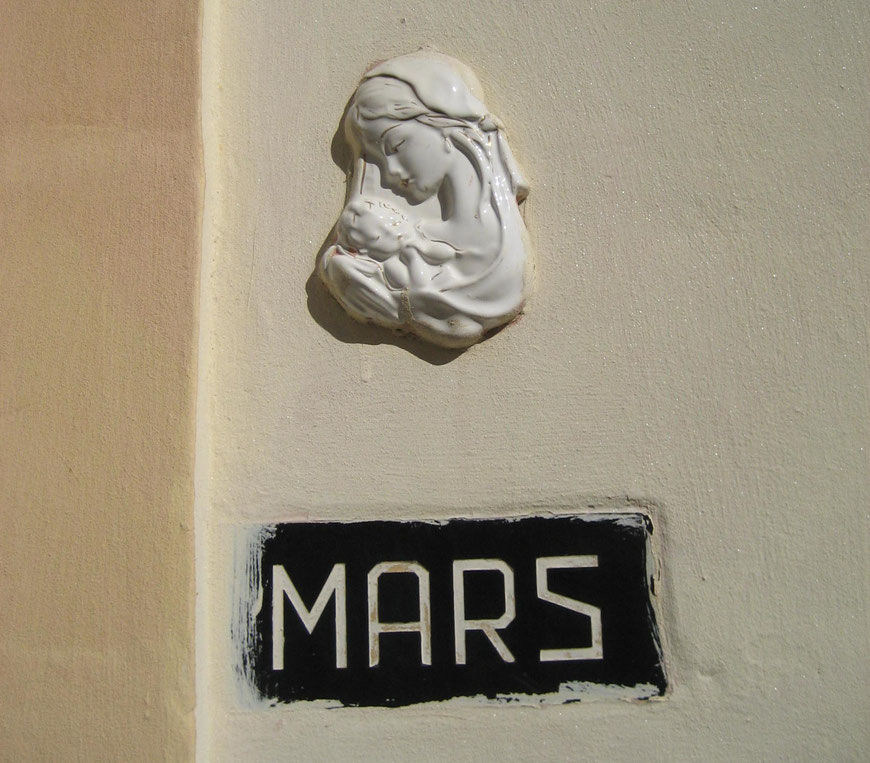 Not all house names lend themselves to this fun association game. Actually, most of the references take some knowledge of either Maltese vocabulary, catholic traditions, or both. If you're really curious, ask a local, it's as good of a conversation starter as "what does 'mela' mean?" Good luck!