What is this language? Full of tongue twisters, impossible spelling and loads of mela and ta! Maltese is a unique language waiting to be discovered. With a past resembling a cocktail, Maltese evolved from an Arabic stem and adapted as the Maltese people have. Malta was invaded several times and more spice was added to the language over time. The first known Maltese literature is dated back to the 15th century, and a few things have happened since then! You can hear hints of Italian, mixed with a few English words and, yes, even some French words too!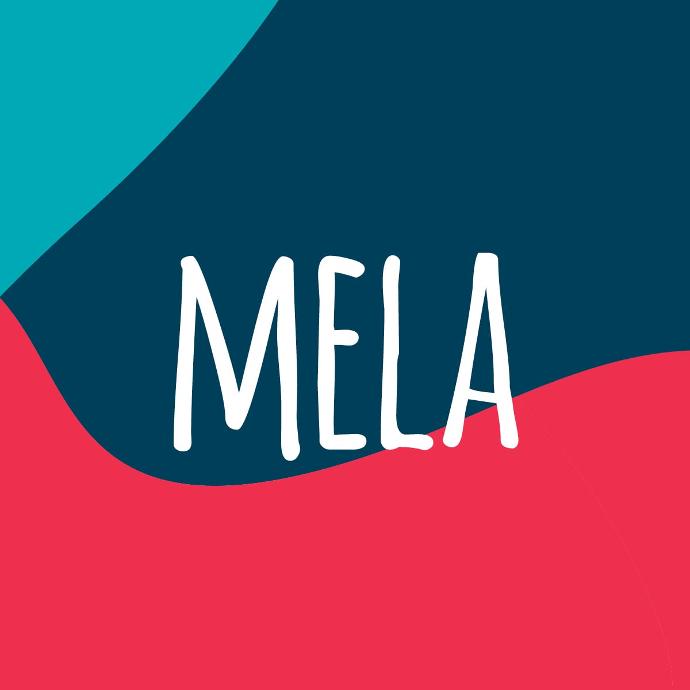 MELA
/mel-uh / adverb

 1. Then, therefore, so, of course, ok, alright, umm

 2. Use if you've run out of other words but still want to talk.
ORRAJT?
oh-ryt / adjective

 1. How are you? Is everything good? What have you been up to? 

 2. Can also be used as the reply: I'm doing well. Thanks for asking.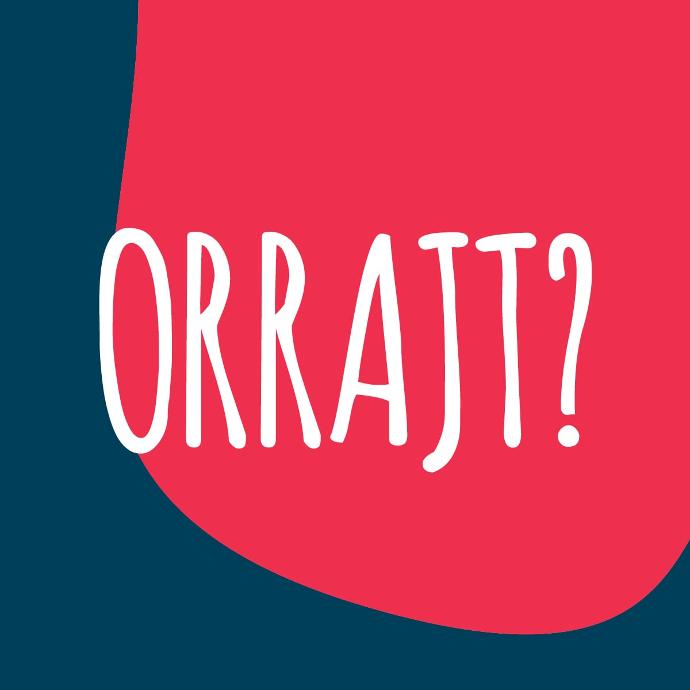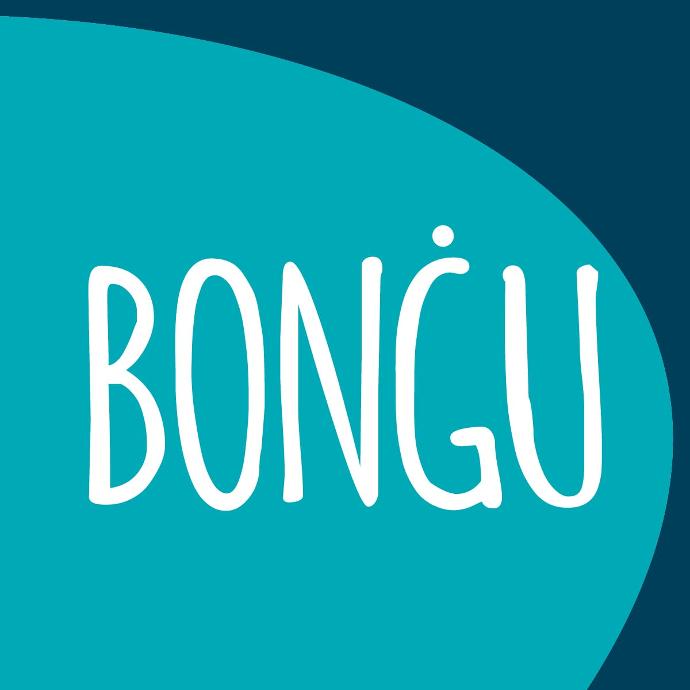 BONĠU
 
/ bohn-ju / exclam.

 1. Good morning

 2. One of the few approachable Maltese words.

MERĦBA
/mer-hba / exclam.

1. Welcome!

 2. You'll never use it, but at least you can now read some signs.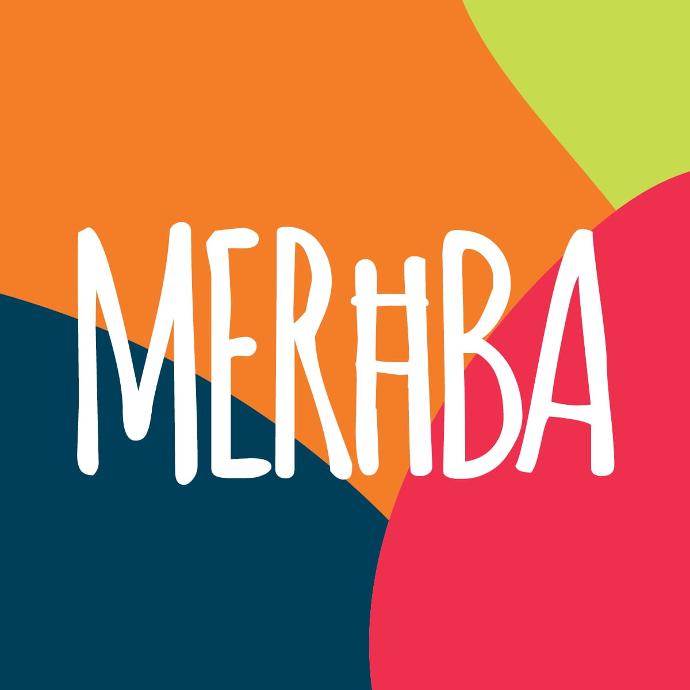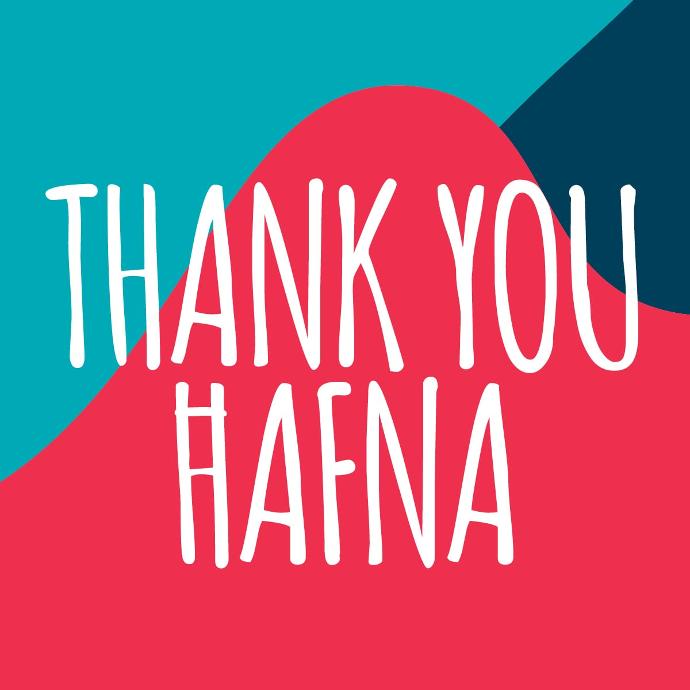 THANK YOU ĦAFNA

/thangk yoo hoff-nah/ exclam.

 1. Thank you very much.

 2. Basically another word for "grazzi."

MADONNA
/mah-dohn-nah / noun, exclam.

 1. Virgin Mary

 2. A gateway into the colorful
and creative world of Maltese cursing.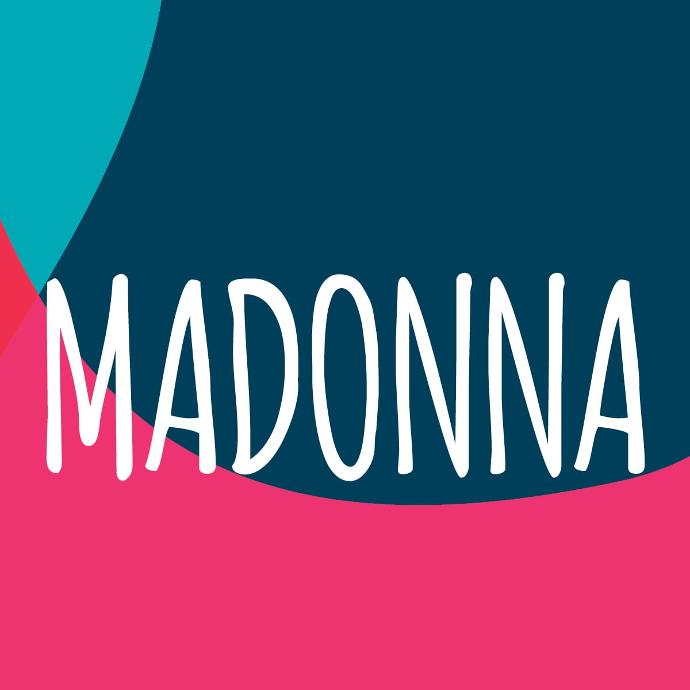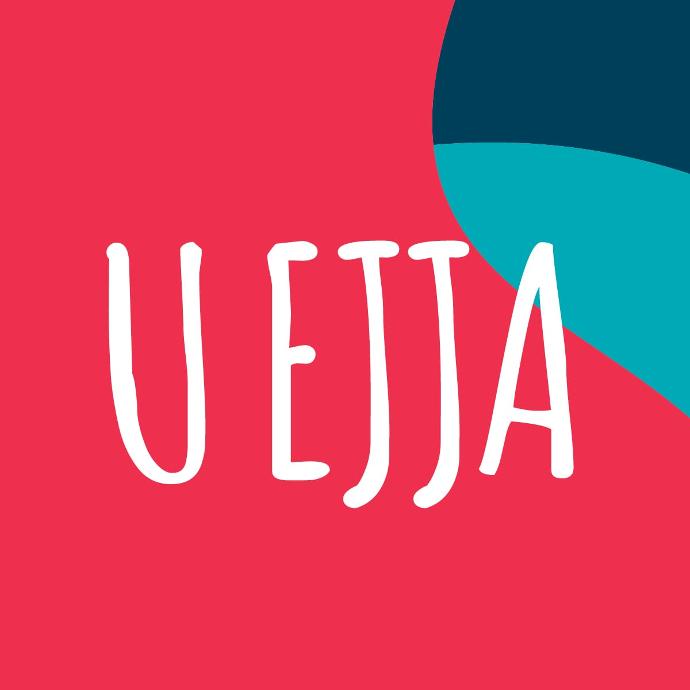 U EJJA
/ooh-ay-yuh/ exclam.

 1. Come on!

 2. Simultaneously throw one hand in the air for extra emphasis

MHUX HEKK
/moosh eck/ exclam; negation

 1. Not so, not that way; are you kidding me; yeah of course 

 2. Locals will be too impressed by your use of this phrase to care that you don't actually have any idea what it means.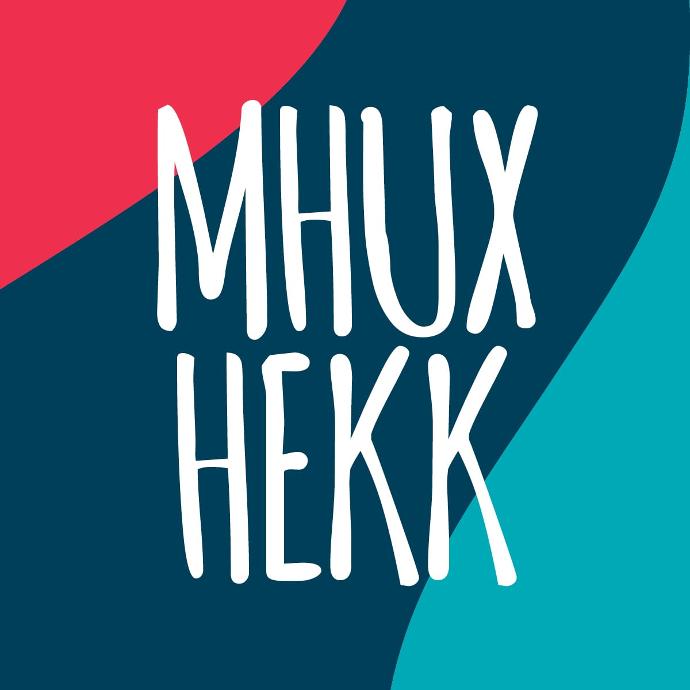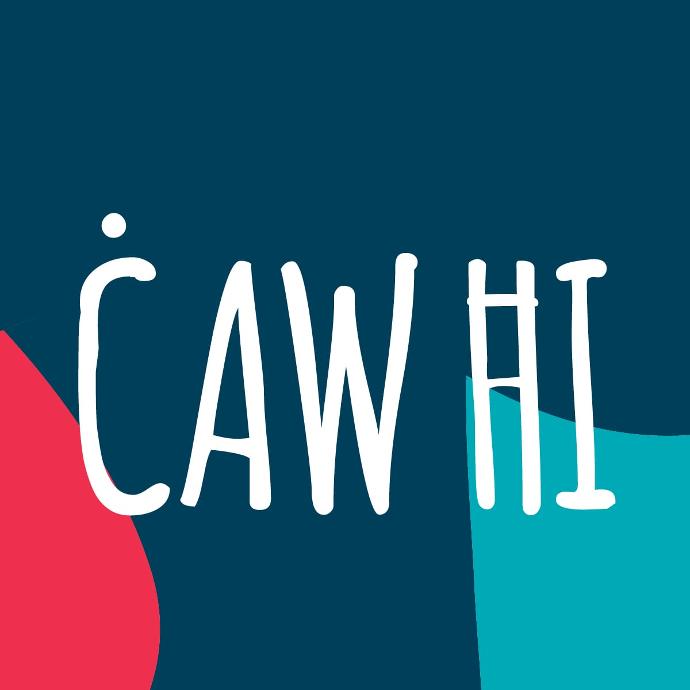 ĊAW ĦI

/chow hee/ exclam.

 1. Goodbye, mate

 2. A sign your local grocer finally recognizes and accepts you.

ILLALLU
/il-la-loo/ exclam.

 1. Oh my goodness! Wow!

 2. Hours of fun for both you and your tongue.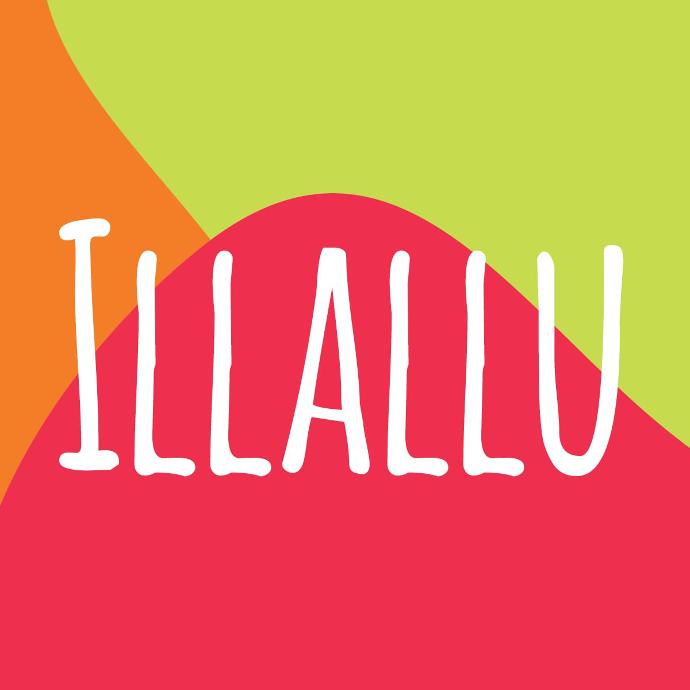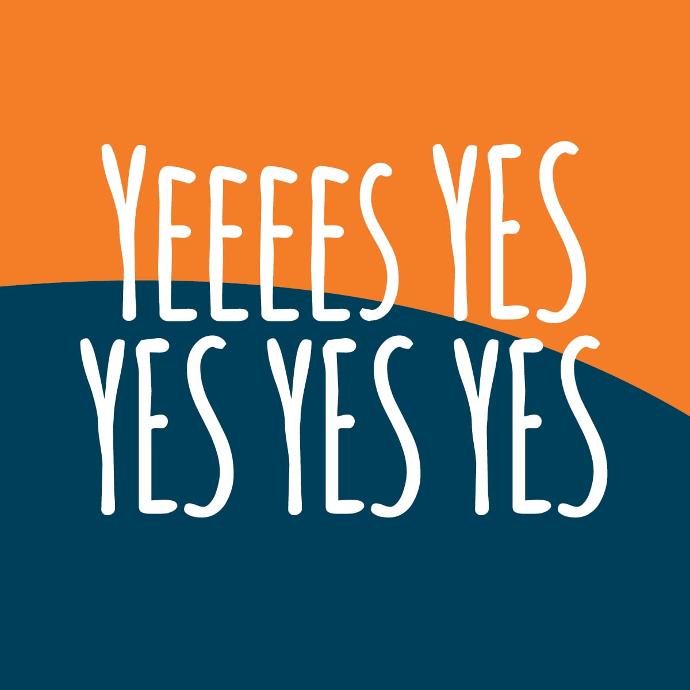 YEEEES YES YES YES YES
/yehsss yes yes yes / exclam.

 1. Yes

 2. Maybe yes, maybe no. We'll see how I feel when it comes to it.

Your Dynamic Snippet will be displayed here... This message is displayed because you did not provided both a filter and a template to use.