Maltese Balconies Breakfast Board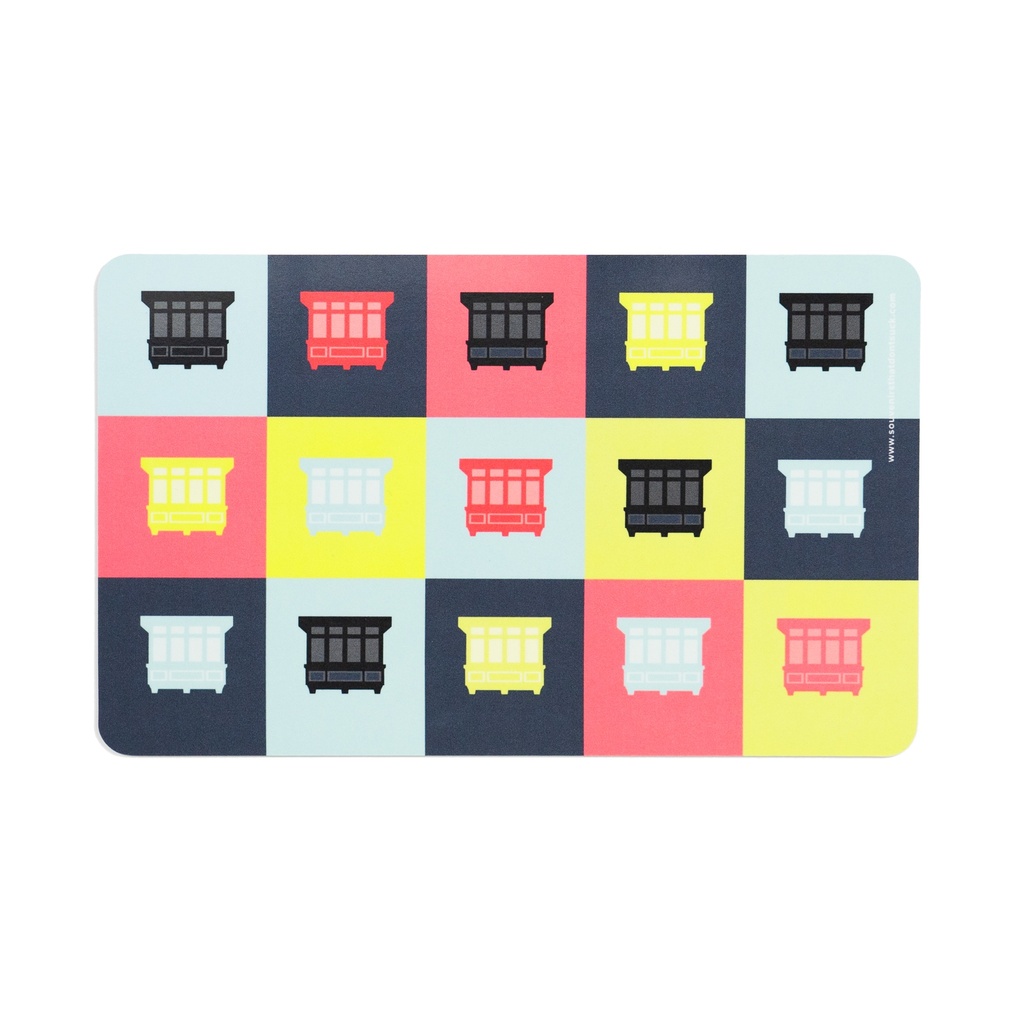 Maltese Balconies Breakfast Board
Food safe, heat resistant up to 150 degrees, dishwasher safe, abrasion and acid-proof.

Our Breakfast Boards are made out of high pressured recycled paper and laminated with a non-toxic coating.
This process makes it super durable, so you can use it as a plate, OR...
- cutting board
- serving tray

Maltese balconies brighten up the limestone cities, and now your coffee break as well!